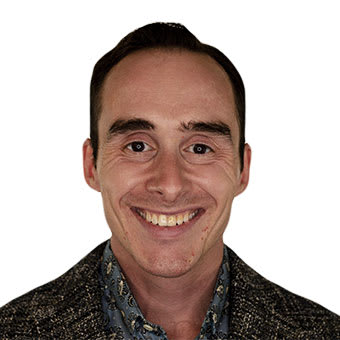 General Dentist
Dr. John Weselake is a General Dentist at Assiniboine Dental Group. 
As an associate dentist at ADG, Dr. Weselake provides patients a dental experience that's educational, transparent and gentle. He focuses on using preventative dental care to maintain a healthy smile and enabling patients to make informed decisions about treatment options.

Dr. Weselake grew up in Winnipeg and graduated from St. John's-Ravenscourt School. He completed a bachelor of science degree at the University of Manitoba, a masters in business administration at the Schulich School of Business and a dental degree at the University of Manitoba. He is a member of the Manitoba Dental Association and Academy of General Dentistry.

John is an avid cyclist and often bikes to work in the summer. He also enjoys cooking and traveling with family.