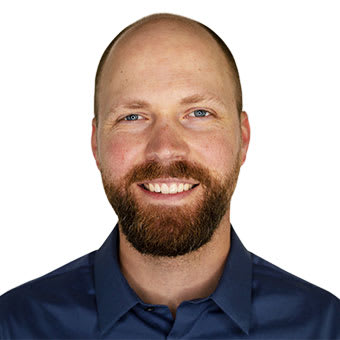 General Dentist
Dr. Mark Dolyniuk is a General Dentist at Assiniboine Dental Group. 
Dr. Dolyniuk graduated with honors from the University of Manitoba faculty of dentistry in 2011. During his time at the faculty, he also completed a research degree in addition to his dental degree.

Dr. Dolyniuk has a special interest in sports dentistry and enjoys being a member of the Manitoba Moose dental team. In his spare time, he enjoys spending time with his wife and young children.