Dental appliances offered by our Winnipeg dentists, such as mouth guards and sleep apnea devices, are designed to help improve and protect the health of your oral cavity.
 Our Dental Appliances
Dental Appliances at ADG
A dental appliance is any device that is used as a supplement to your dental treatment, and helps protect your oral health. 
Dental appliances are custom-fitted to your mouth. With the proper care and storage, custom dental appliances can help protect you for many years to come.
Improve Your Quality of Life
Dental appliances help to fix oral problems that many people face. If you're wondering about getting a dental appliance to protect your teeth or help with sleep, talk to your dentist.
The right treatment plan and appliance could significantly improve your quality of life.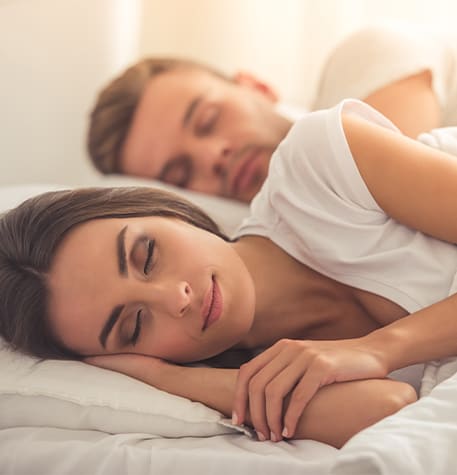 Whether you use a mouth guard to prevent injury during sports or damage from teeth grinding or clenching during sleep, these custom dental appliances can be essential for good dental health.

Read more »

At Assiniboine Dental Group in St. James Winnipeg, we offer treatment for sleep apnea and snoring to help you get the restorative sleep you need.

Read more »