At Assiniboine Dental Group in Winnipeg, our endodontist specializes in endodontic treatment: root canals and treatment of dental pulp and tissues. 
About Endodontics
Endodontic treatment is necessary when the dental pulp becomes inflamed or infected. Our endodontist specializes in root canals and the treatment of dental pulp and tissues surrounding the tooth root. 
Endodontic Treatment Options
Inflammation or infection of the tooth root can have a variety of causes including: deep decay, repeated dental procedures on the tooth, or a crack or chip in the tooth. 
If left untreated, it can cause pain or lead to an abscess.
Root Canal Treatment

During a root canal procedure, the endodontist removes the damaged pulp of your tooth, including blood vessels and nerves.

Next, they will thoroughly clean the space and fill it with medicated dental materials.

Finally they will fill in the space with a dental filling, or cover it with a crown to help restore the tooth's function. 

Endodontic Retreatment

If you've already had a root canal and you're experiencing issues again, the endodontist will reopen your tooth and remove the filling that was placed during the first procedure.

The endodontist then carefully examines the tooth, looking for additional canals or new infection. 

Endodontic Surgery

Endodontic surgery can be used to locate small fractures or hidden canals previously undetected on x-rays during the initial treatment.

Surgery may also be needed to remove calcium deposits in root canals, or to treat damaged root surfaces or the surrounding bone of the tooth.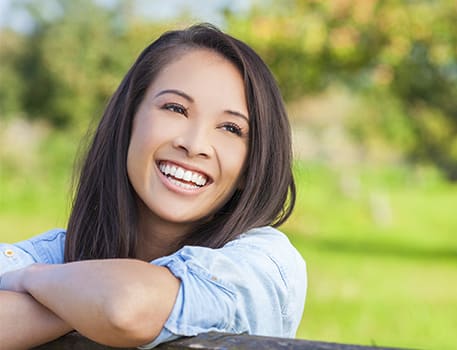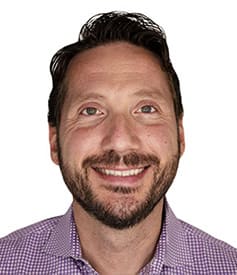 Request An Endodontic Appointment Today
Meet Dr. Rodrigo Cunha
Endodontist Dr. Cunha completed his Undergraduate Dental Degree in 1994, which he obtained from the Pontificia Universidade Catolica de Campinas (PUCC) in Campinas, SP-Brazil.  His post-graduate studies include a Specialty degree in Endodontics obtained in 1997 from the State University of Campinas (UNICAMP); in 2002, a M.Sc. degree in Clinical Dentistry (Endodontics), and in 2006, a Ph.D. degree in Dental Sciences both of which he received from Sao Leopoldo Mandic Centre for Dental Research.
 

Dr. Cunha is an Associate Professor at the College of Dentistry, Faculty of Health Sciences at the University of Manitoba and Head of the Endodontics Division.  He has taught at the preclinical and clinical levels; has been a guest speaker at many events worldwide such as Brazil, Argentina, USA, Canada and UAE.
Dr. Cunha has published a multitude of papers and abstracts in several peer reviewed journals, six book chapters and is a Reviewer for the International Endodontic Journal (IEJ) and Journal of Endodontics (JOE).
Dr. Cunha became Fellow of the Royal College of Dentists of Canada (Endodontics) in 2013 and has extensive clinical experience obtained working in Private Practice limited to Endodontics since 1995.