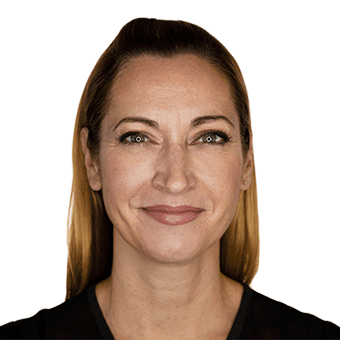 General Dentist
Dr. Shelley Tottle is a General Dentist at Assiniboine Dental Group. 
Dr. Shelley Tottle graduated from the University of Manitoba, Faculty of Dentistry in 1995, the recipient of the University Gold Medal and numerous other academic awards.

She has spent her career practicing dentistry at Assiniboine Dental Group and enjoys all aspects of dentistry. Dr Tottle is a part time clinical instructor at the Faculty of Dentistry, University of Manitoba.

She is the mother of three girls, an avid runner, and in her free time enjoys cooking, cross country skiing and reading novels. She is also a fan of the Winnipeg Jets.