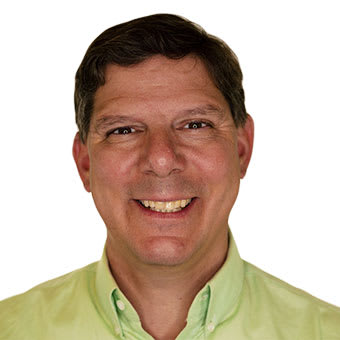 General Dentist
Dr. Chris Cottick is a General Dentist at Assiniboine Dental Group. 
Dr. Cottick graduated from The University of Manitoba dental faculty in 1990. He completed a one-year internship in the Adult Dental Clinic of the Health Sciences Centre. He is presently section head of Adult Dentistry at HSC and teaching at the school of dentistry.

Chris is married to Marlene, a retired Peri operative nurse, and enjoys the company of his university student daughter Larissa. 

He has appeared in 4 of the 5 all dentist musical productions held biannually in Winnipeg, last appearing as Lurch in the production period of The Addams Family in May 2019. 

Chris is happy to help ADG with their patients in need of difficult extractions and wisdom teeth.